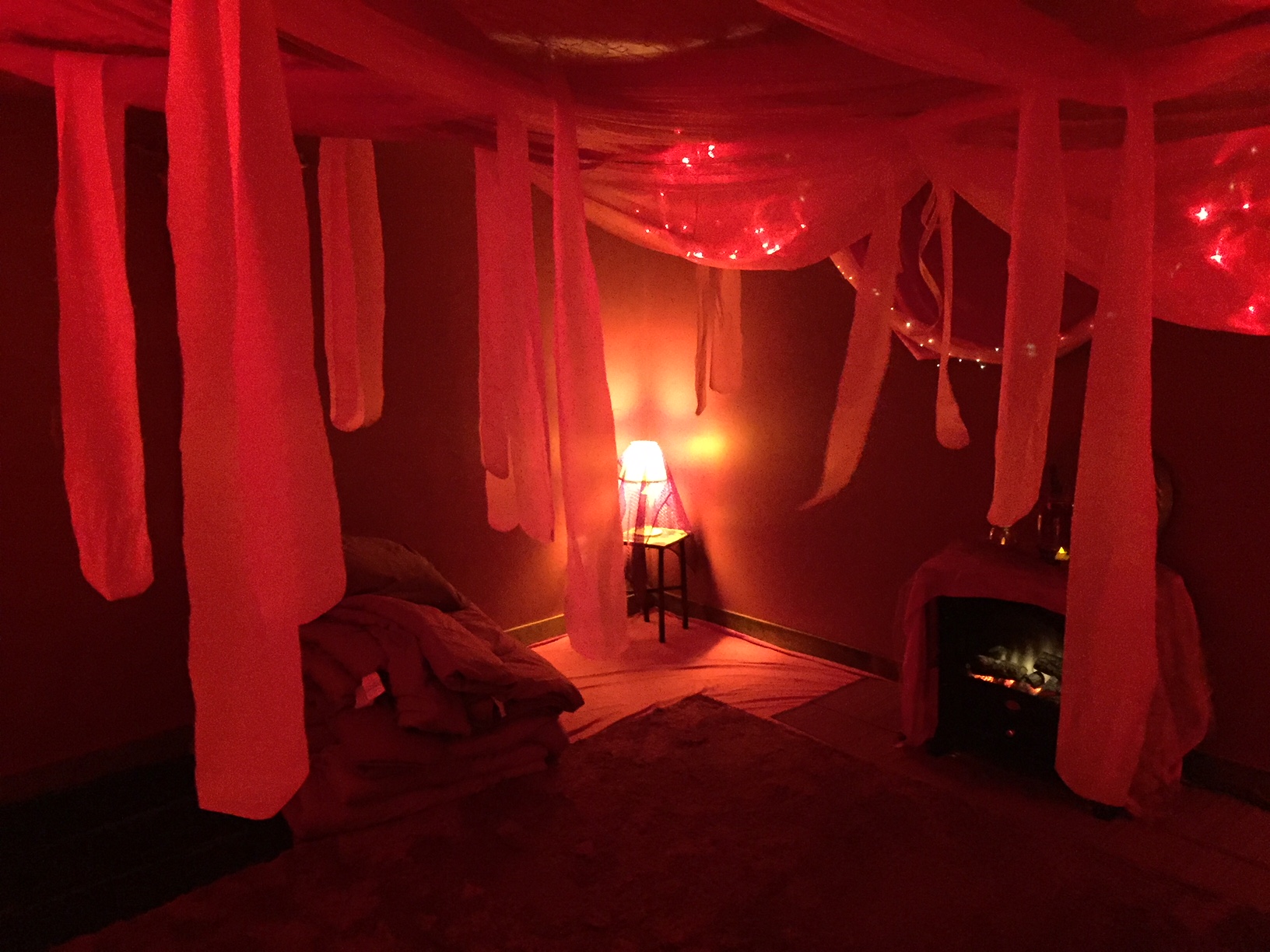 Noreen Cerqua's 1:1 WombCare Healing Programs
Fertility Health & Wellness
Supporting women in physically, emotionally, and spiritually aligning for optimal fertility.
The Fertility Health & Wellness Program is designed to help women increase their fertility and tend to their inner well being while on the path to pregnancy. Numerous women have joyfully conceived after these centering, cleansing, and nourishing techniques. The order of these sessions are individualized to best support each woman's personal fertility journey. It includes:
Womb Alignment (3 Sessions): Bring your uterus into the ideal position for successful pregnancy with Mayan Abdominal Massage / The Arvigo Technique.
Womb Nourishment (3 Sessions): Cleanse, nourish, and heal with Vaginal Steams and Castor Oil Packs.
Womb Visualization (1 Session): Gain greater understanding of your anatomy, release stress, and experience deep relaxation.
Womb Healing & Blessing (1 Session): Spiritual nourishment for the heart and soul as you open to receive life.
Bonus #1: Learn the Mayan Abdominal Self-Care Massage to practice at home.
Bonus #2: Female Tonic to support womb health and increase fertility.
Investment:
Eight Payments of $97 or
Pay-In-Full Discount: $725 (Save $50)
Please Note: The initial session is 1.5 hours long and includes a detailed intake conversation. All other sessions are 1 hour. Women are asked to refrain from trying to conceive during the course of this program as it is a time of deep cleansing, releasing, and preparing the womb's fertility.